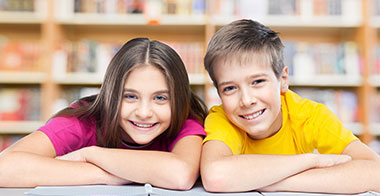 Admission
Enroll now for the academic year 2020/2021 and profit from our fantastic special offer!
Valid only until 31 July 2020!
Contact us now for more details!
Discover our School
The German School Nigeria (DSN) is a private school of Julius Berger Nigeria PLC in Abuja with officially recognized degrees in Germany.
Since 01. September 2008 we are partner school of the central office for the foreign school system in Cologne. Since 2014 we are officially recognized German School Abroad.
We support classes according to the Thuringian guidelines.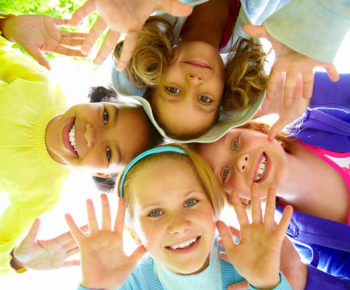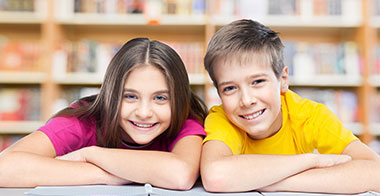 SCHOOL VISIT
REGISTRATION AND SCHOOL VISIT – You can book your appointment for a school visit at:
info@dsa-nigeria.com
Our Goals
Hier können Sie einige Statistiken über unsere Schule einsehen