The German School Abuja (DSA) is a private school of Julius Berger Nigeria PLC in Abuja and consists of a kindergarten, a pre-school and a primary school, educating children ages 2-11.
Since 2008 we are a partner school of the Central Office for the Foreign School System in Cologne and have held the seal of approval as "Excellent Foreign School of the Federal Republic of Germany" since 2011.
Our primary school offers education for pupils from Year 1 to 5 (Years 1-6 according to the British school system).
We teach our German stream according to the Thuringian guidelines and our English stream in accordance with the British National Curriculum.
The language of instruction is either German or English, depending on the selected stream.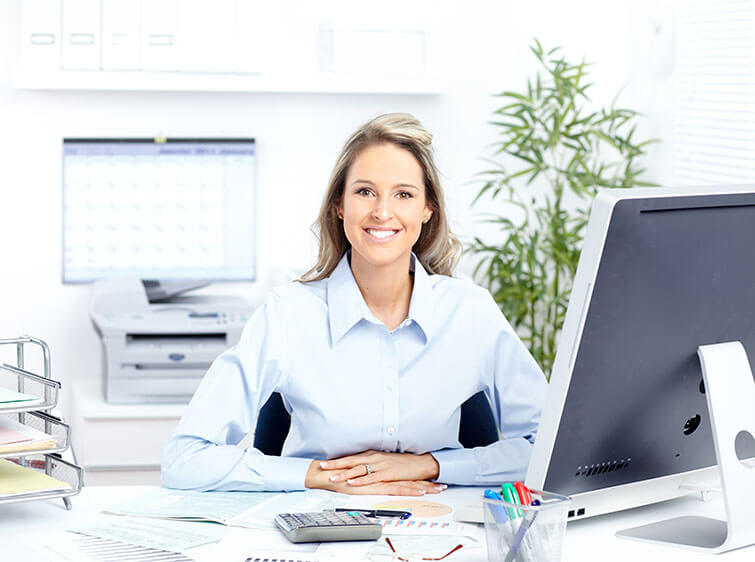 Das gesamte Schulprofil (DE) können Sie hier downloaden.
Das Dokument liegt als PDF-Datei vor.